Keep the bugs at bay!
Effective against mosquito's, sandflies and flies.
Crafted with an essential oil blend that insects detest. This product can also be used on horses and dogs, spray onto hands and wipe onto fur.
Apply regularly for maximum coverage.
Contains no DEET.
Do not use on infants under 6mths or cats.
100ml
Ingredients
water, solubiliser (palm free), essential oil (cedarwood, tea tree, thyme, blue cypress).
Values
Fair Trade
Vegan
Septic Safe
Others Also Bought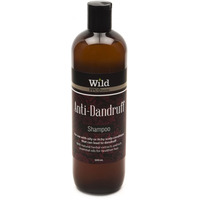 $24.95
More From This Category