This is a bulk product and prices are shown per kilo, bottle not included.
Powerful industrial and commercial strength that removes stains, spots, rust! Remove years of unwanted hard minerals. Remove etched in hard water build up, limescale and rust.
Naturally acidic and derived from a plant based, non -toxic chemical compound. Biodegradable formula produces no bad smell or harmful fumes.
Safely and effectively eliminates hard water stains, rust, and limescale from: Shower doors, Shower Glass, Windscreens, Windows, Glass, BBQ, Barbecue, Chrome, Tile, Toilets, Granite, Steel, Fiberglass, Pools, Bath tubs, Sinks, Granite, Marble, Chrome, Boats, Autos, Brass, Stone, Metals, Porcelain, Corian, Brass, Aluminum, Stainless Steel & Hard Vinyl.
Treatment for mild to severe hard water stains.
Ingredients
Water, Citric Acid, Sulfamic Acid Blend
Values
Zero Waste
Plastic Free
Fair Trade
Vegan
Palm Oil Free
Septic Safe
Australian Made
Others Also Bought
More From This Category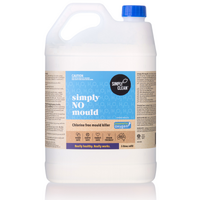 From $18.00
More Info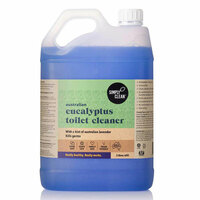 Simply Clean Eucalyptus Toilet Cleaner
From $16.00
More Info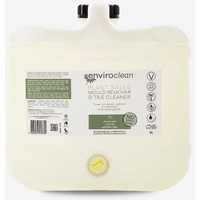 Enviroclean Mould Remover & Tile Cleaner
From $10.00
More Info