This is a bulk product and prices are shown per kilo, bottle not included.
Green and clean this toxic free household cleaner is extremely powerful, natural and commercial grade. This spray is environmentally friendly as well as being suitable for multiple surface areas. And it kills mould as well in the wet areas- kitchen, bathroom + toilet. This chemical free cleaner polishes and shines multi area surfaces such as benchtops, timber furniture, stainless steel, glass, toilet and bathroom surfaces, wall tiles, countertops, and so much more.
You will love the intriguing and beneficial effects of eucalyptus, lemon and clove oil essential oils.
Naturally cleans and polishes all of your surfaces and is also anti-bacterial, anti-fungal and anti-viral.
Ingredients
Water, Acetic Acid, Emulsifier (Natural), non-iconic surfactant blend, Eucalyptus, Clove and Lemon Essential Oils
Values
Zero Waste
Plastic Free
Fair Trade
Vegan
Palm Oil Free
Septic Safe
Australian Made
Others Also Bought
More From This Category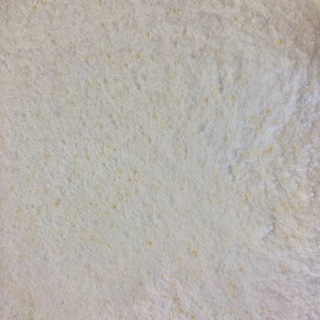 Simply Clean Dishwasher Powder Lemon Myrtle
From $6.00