Hannahpad Small Cloth Pad 2 Pack
Small is perfect for light spotting days and catching cervical fluid/vaginal discharge, even as menstrual cup back up.
The difference between Pantyliner and Small is the number of cotton layers (absorbency). Pantyliner has 3 layers and Small Pad has 5 layers.
Hannah certified organic reusable pads are soft, comfortable and absorbent giving you leak-free protection whilst managing your cycle the eco-friendly way.
Absorbent & Slimline
Comfortable & Breathable
Washable & Durable
Wings to Hold Pad in Place
Certified Organic Cotton
Please Note: Image is for reference only. Colour will be selected at random.
Values
Zero Waste
Certified Organic
Reusable
Others Also Bought
More From This Category
$49.95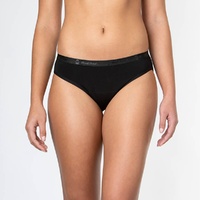 Modibodi Classic Bikini Heavy Absorbency
From $29.00
More Info
From $22.95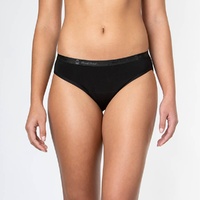 Modibodi Classic Brief Light Absorbency
From $25.00
More Info