Urthly Organics Tooth Powder Peppermint
Charcoal and turmeric has been used for centuries to whiten teeth and clean the mouth. Used a few times per month this is perfect to help remove and limit the plaque and tartar build up on teeth.
Ingredients
Sodium bicarbonate, saponified coconut oil, activated charcoal, turmeric, vitamin C, *coconut oil, essential oil (peppermint).
Values
Zero Waste
Plastic Free
Fair Trade
Vegan
Palm Oil Free
Compostable
Septic Safe
Reusable
Australian Made
We Also Recommend
Clear Glass Jar Round 150ML Screw Cap
From $4.95
Others Also Bought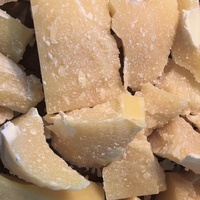 From $5.00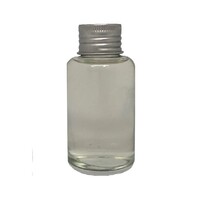 From From $6.95
More Info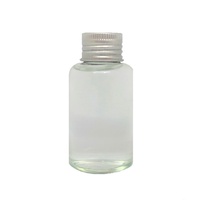 Witch Hazel Extract 14% Alcohol
From $1.60
More Info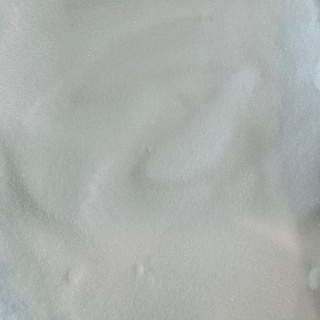 From $2.00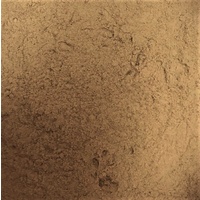 From $2.65
From $3.65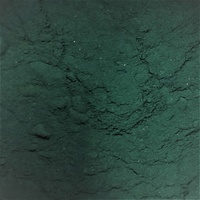 From $4.80
More From This Category