Lumi Turkish Silk Exfoliating Mitt
Made From The Finest Turkish Silk that will Lighten and Purify Your Complexion In No Time.
We love easy skin care and the Lumi Mitt provides just that.
By combining the antient cleansing ritual Hammam with 100% pure Turkish silk you have a match made in heaven Lumi Mitt.
Made from 100% Pure Turkish Cocoon Silk Lumi Mitt is a much softer alternative than your usual exfoliating mitt providing all the same benefits.
The Lumi Mitt exfoliates and cleanses the skin in the most natural way possible without having to use any nasty extras.
Perfect for anyone with sensitive skin or skin conditions such as Eczema Rosacea and Psoriasis.
Lumi Mitt is made with a unique stitching technique which allows exfoliation whilst also working on massaging your muscles to promote blood circulation.
Values
Zero Waste
Plastic Free
Fair Trade
Reusable
Others Also Bought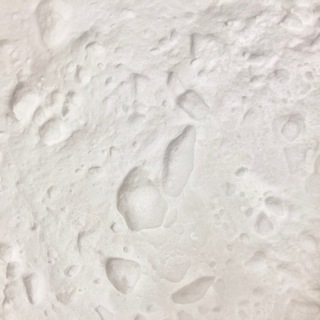 From $2.00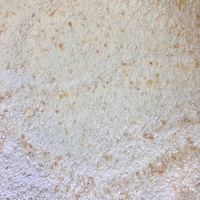 Blants Laundry Powder Unscented
From $1.80
More From This Category