Viceroy Safety Razor Blades
Each blade individually wrapped.
Made from high quality stainless steel.
Blades fit all double edge safety razors.
The benefits of a Safety Razor?
Safety razors are great looking razors that are a perfect fit for your bathroom, as well as providing you with an amazing clean shave. The efficient razor blades that come with these razors are made with high quality stainless steel so that you be sure of an efficient shave every time. Once a blade is no longer effective, you can use one of the other five blades that are included with the razor. After this, you can buy these stainless steel double edge safety razor blades, so that you can carry on having an eco-friendly shave.
How often should you replace a blade in a safety razor?
It's recommended that you replace the blade in your safety razor every 3-5 shaves, if you want your shave to continue being clean. These blades for safety razors can be used with any double edge safety razor that you choose to use.
Each pack of blades contains 5 blades.
Others Also Bought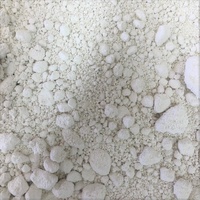 Ultra Fine Food Grade Diatomaceous Earth
From $2.00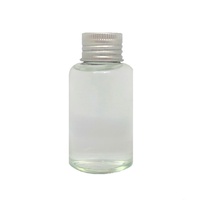 From $0.80
More Info
More From This Category