Washpool Dog Shampoo Soap Bar Lemon Scented Eucalyptus, Lemongrass & Lavender
Handcrafted Artisan Soap made in qld
Relieves the "itchies" by gently washing away irritants and calming the skin.
Neem Oil and Goat's Milk combine to help relieve the 'itchies' that can cause so much irritation to your beloved pooch.
Olive, coconut, tallow & castor oils help moisturise the skin.
Essential oils of Lemongrass, Lavender & Lemon-Scented Eucalyptus provide a pleasing scent.
Try rinsing with a few tablespoons of apple cider vinegar in warm water to add shine, balance skin pH and discourage fleas.
Handmade in Balladean, QLD
Bars weigh 110g
Ingredients
Saponified oils (olive, coconut, tallow, neem, castor), goat's milk, essential oils (lemon scented eucalyptus, peppermint, lemongrass, lavender, rosemary).
Values
Plastic Free
Fair Trade
Palm Oil Free
Compostable
Septic Safe
Australian Made
Others Also Bought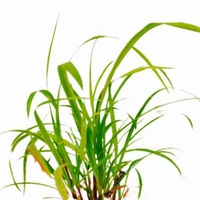 From $150.00
More Info
More From This Category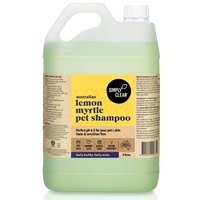 Simply Clean Pet Shampoo Lemon Myrtle
From $26.00
More Info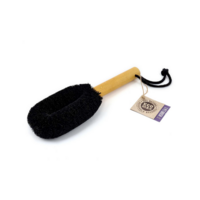 $31.50
$21.95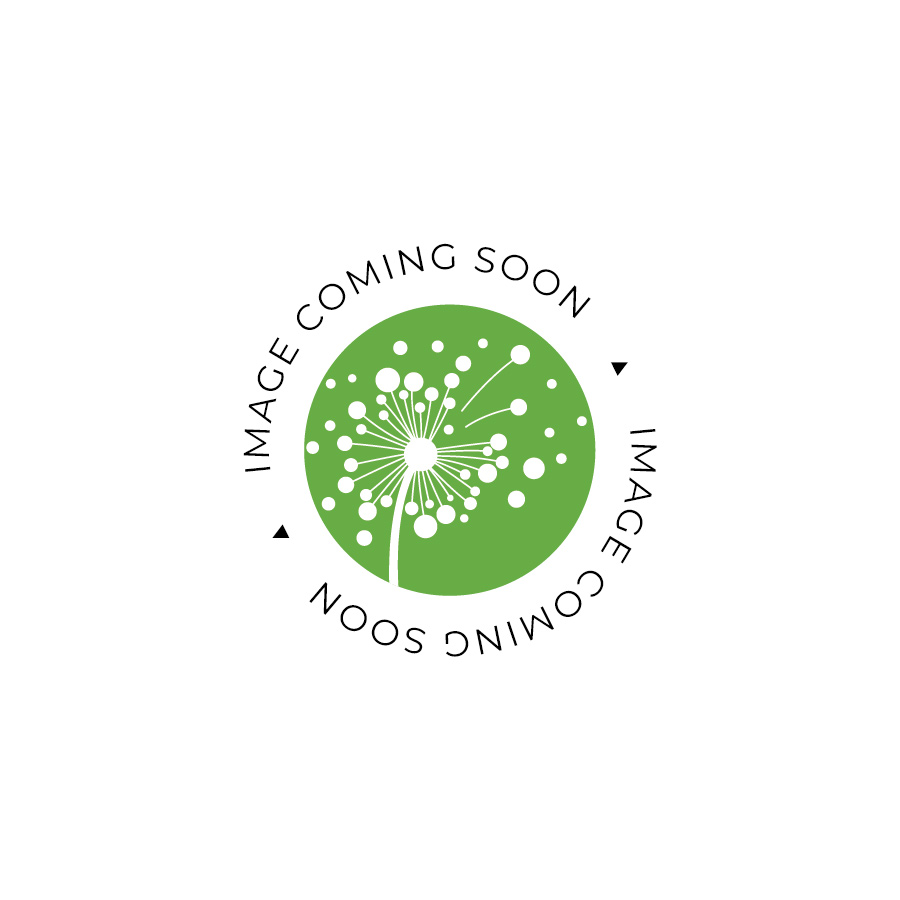 $12.95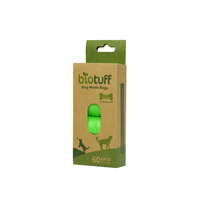 $9.95