Australian Beeswax Pellets
Beeswax is an all-natural and pure beeswax, that is secreted by the glands of the honeybee (Apis Mellifera) and is used by the bees to build their honeycombs.
Due to its highly complex composition and its soft, pliable nature, beeswax remains an indispensable raw material as a thickener or emulsifying agent for many cosmetic products like creams, lotions, body butters, etc.
Beeswax can also be used in a variety of other applications, such as polishing furniture and other wooden carvings, and making pure beeswax candles.
Values
Plastic Free
Fair Trade
Palm Oil Free
Australian Made
More From This Category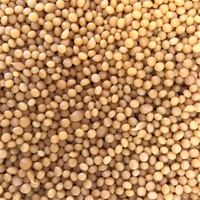 From $7.80