Bopo Women Crystal Infused Perfume Dreamer
Perfect as a light natural perfume alternative
A crystal infused essential oil blend to calm the mind, relax the body and support peaceful sleep.
A dreamy mix combining lemon, juniper berry and lavender essential oils. Perfect as a light natural perfume alternative.
Features a Dream Amethyst rollerball.
Ingredients
Coconut Oil, Lavender Oil, Lemon Oil, Juniper Berry Oil, Dream Amethyst, Love.
Values
Zero Waste
Fair Trade
Vegan
Palm Oil Free
Reusable
Australian Made
Others Also Bought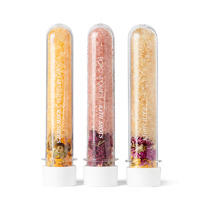 $21.95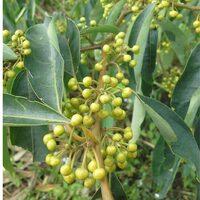 From $240.00
More Info
More From This Category