Bopo Women Crystal Infused Perfume Ethereal
Perfect as a light natural perfume alternative
A crystal infused essential oil blend to cultivate pleasure & connection.
A beautiful floral blend combining jasmine absolute, neroli, frankincense and sweet orange essential oils. Perfect as a light natural perfume alternative.
Features a Clear Quartz rollerball.
Ingredients
Coconut Oil, Jasmine Absolute Oil, Frankincense Oil, Sweet Orange Oil, Neroli Oil, Clear Quartz, Love.
Values
Zero Waste
Fair Trade
Vegan
Palm Oil Free
Reusable
Australian Made
Others Also Bought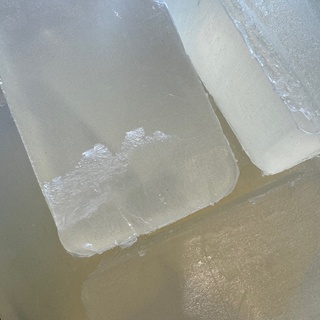 From $5.00
Enviroclean Dedicates & Wool Wash
From $12.00
More Info
More From This Category