Enviroclean Dedicates & Wool Wash
*This is a bulk product and prices are shown per kilo, bottle not included.
Cleans and protects delicate fabrics such as silk, linen, wool & lace as well as black garments. Suitable for hand or machine washing in Front and Top Loaders, all water temperatures. Australian Eucalyptus fresh.
NO Optical Brighteners
NO Synthetic Fragrance
NO Phosphates
Directions:
Use with enviroClean Fabric Conditioner in final rinse for extra softness & static removal.
Dab directly onto stains, following instructions on garment label.
13ml to 5ltrs water for hand washing
13mls - 50mls to washing machine depending on load size & soiling.
Values
Fair Trade
Vegan
Septic Safe
Australian Made
Others Also Bought
More From This Category
Simply Clean Laundry Liquid Lemon Myrtle
From $13.00
More Info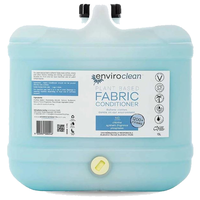 Enviroclean Fabric Conditioner & Softener
From $11.00
More Info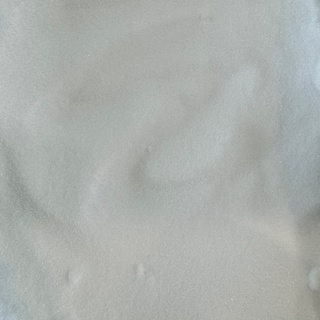 From $2.40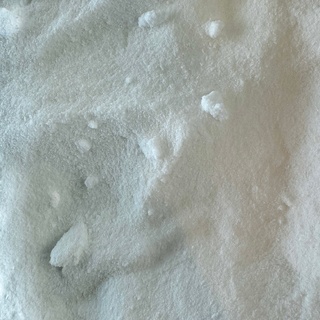 From $2.80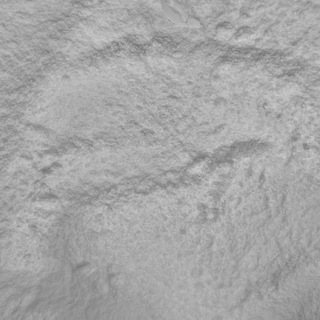 Simply Clean Laundry Powder Eucalyptus
From $6.00