Enviroclean Dishwashing Liquid Botanical Peppermint
*This is a bulk product and prices are shown per kilo, bottle not included.
Tough on grease. Powerful formulation for sparkling clean dishes. This non-toxic formula is gentle on your hands making it ideal for those with those with sensitive skin. Suitable for light cleaning, bench tops, floors, etc. Botanical Peppermint fresh.
NO Synthetic Perfumes
NO Sulphates
NO Harsh detergents
Directions:
5ml (1 tspn) in sink for normal washing 10ml for heavy soiled pots & pans.
Values
Zero Waste
Plastic Free
Fair Trade
Vegan
Palm Oil Free
Compostable
Septic Safe
Australian Made
Others Also Bought
More From This Category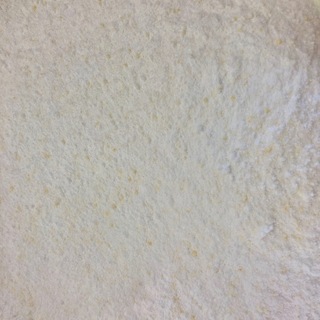 Simply Clean Dishwasher Powder Lemon Myrtle
From $6.50
From $6.00