Biologika Hand & Body Wash Coconut
This is a bulk product and prices are shown per kilo, bottle not included.
A gentle formula for the whole family, Biologika Coconut Hand and Body Wash is great for those looking for a shower soap that won't leave the skin feeling dry.
Ingredients
Organic Herbal Blend Of Lavender, Chamomile & Rosehip; Coco Polyglucose, Decyl Glucoside, Organic Coconut Oil, Organic Aloe Vera, Organic Macadamia Oil, Organic Avocado Oil, Guar Gum, Citrus Seed Extract, Coconut Absolute Oil, Olive Leaf Extract, Potassium Sorbate, Citric Acid, Sweet Almond Oil.
Values
Fair Trade
Vegan
Palm Oil Free
Septic Safe
Australian Made
Others Also Bought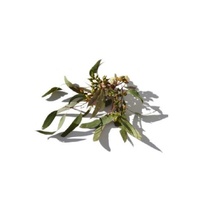 Eucalyptus Blue Gum Essential Oil
From $8.80
More Info
More From This Category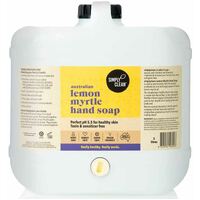 Simply Clean Hand Soap Lemon Myrtle
From $3.00
More Info
Enviroclean Body Wash Senstive
From $3.40
More Info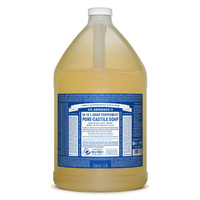 Dr Bronners Peppermint Castile Soap
From $6.40
More Info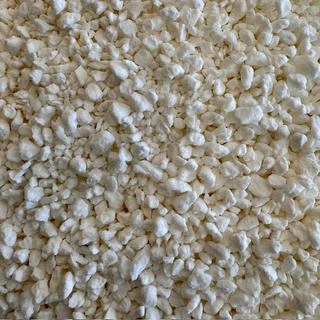 From $3.20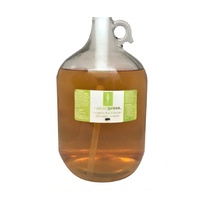 Naked Press Liquid Castile Soap Organic
From $4.80
More Info