Shea butter can used for making your own lip balm, body butter, face masks, balm or soap.
It is extracted from the West African Shea tree nuts.
Highly beneficial for nourishing dry skin and soothing inflammation, this versatile butter if solid at room temperature and can be used alone or combined with cosmetic oils.
Values
Certified Organic
Fair Trade
Vegan
Palm Oil Free
Others Also Bought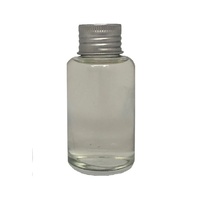 From $32.00
More Info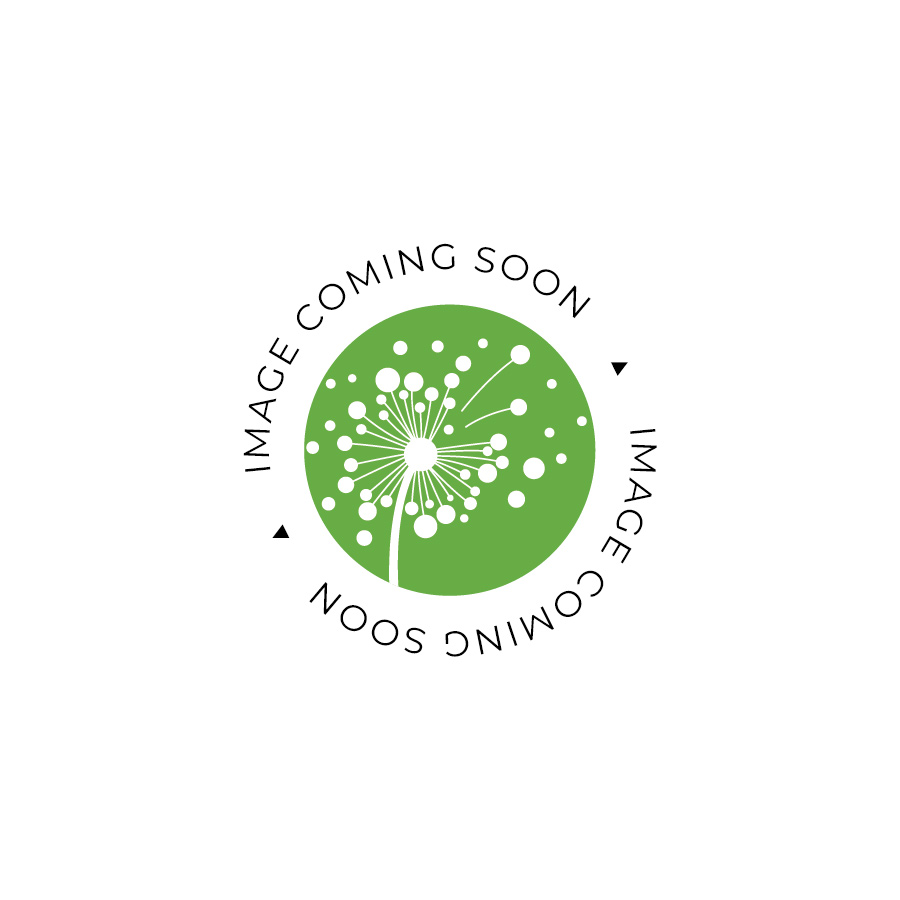 From $80.00
More Info
More From This Category
From $9.90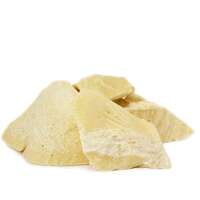 From $4.00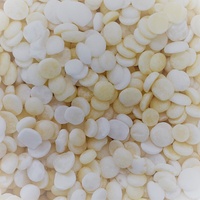 From $7.50