Ultra Fine Food Grade Diatomaceous Earth
Food Grade Diatomaceous Earth can be used for all sorts of uses including as a natural Pest and Parasite control, for all pets and humans, suitable for; Consuming, feeding and dusting pets, dusting the house and garden and also for cosmetic uses.
It is a common ingredient in beauty and body care products and is used for its anti-bacteria properties in natural deodorant pastes.
Food grade Diatomaceous Earth is a great powder to have on hand for the garden, home and bathroom!
Values
Zero Waste
Plastic Free
Fair Trade
Palm Oil Free
Compostable
Others Also Bought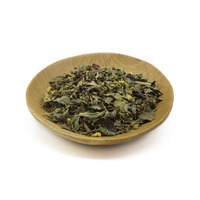 From $4.70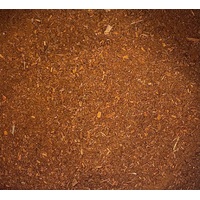 From $19.00
More From This Category