Traditionally used in Western Herbal Medicine to relieve menstrual pain and spasms and help reduce occurrence of menopausal symptoms.
Directions:
For external use only. As directed massage well into chest, neck, breasts, abdomen, inner arms & thighs, these are areas of the body where the cream is particularly well absorbed. Select one location for each application.
Dosages:
For Menstrual Discomfort: Start on Day 12 to 20 with 1/4 small 2.5ml teaspoon am & pm then Day 21 to 28 with 1/2 a small teaspoon am & pm.
For Menopause: Start on Day 7 with 1/4 of a small 2.5ml teaspoon am & pm then as above creating a new cycle if necessary.
Ingredients
Dioscorea Villosa (Wild Yam) Liquid Extract 200mg From Dry Root 200mg, Vitex Agnus-Castus (Chaste Tree) Liquid Extract 30mg From Dry Fruit 15mg, Aloe Vera Inner Leaf Juice Powder 50 micrograms and D-Alpha Tocopheryl Acetate 20mg Equiv. to D-Alpha-Tocopherol (Vitamin E) 27.2 IU. Contains Soya Bean Products And The Herbal Extract Solvent Alcohol (Ethanol 13.67% v/v.)
Values
Fair Trade
Australian Made
Others Also Bought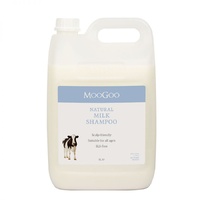 From $30.00
More Info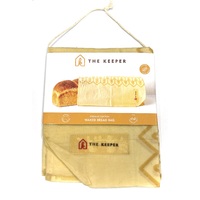 $22.95
More From This Category