Natures Child Baby Wipes Reusable Pack of 8
Organic Cotton Washable & Reusable Baby Wipes.
Simply add water or these super soft organic wipes dry.
Can be used the following way
Use dry as they are for wet poo's and urine
Soak in Small solution of baby wash with water or coconut oil with water in the morning so they are ready to use wet throughout the day
Add water as you go for a wet wipe that is fresh and only has water from a source you know about
Add one single drop of Lavender or Chamomile to a bowl of warm water for a lovely smelly baby wipe
Not just a nappy wipe, use at bath time to gently wash your babies skin
If you use cloth nappies, add to your cloth nappy bucket for washing
These can be washed with your clothes or with your nappies.
Values
Zero Waste
Plastic Free
Certified Organic
Fair Trade
Vegan
Palm Oil Free
Compostable
Reusable
Australian Made
Others Also Bought
More From This Category
$10.00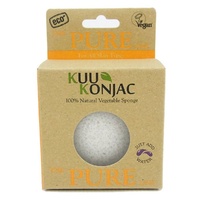 $8.95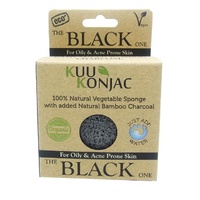 $8.95