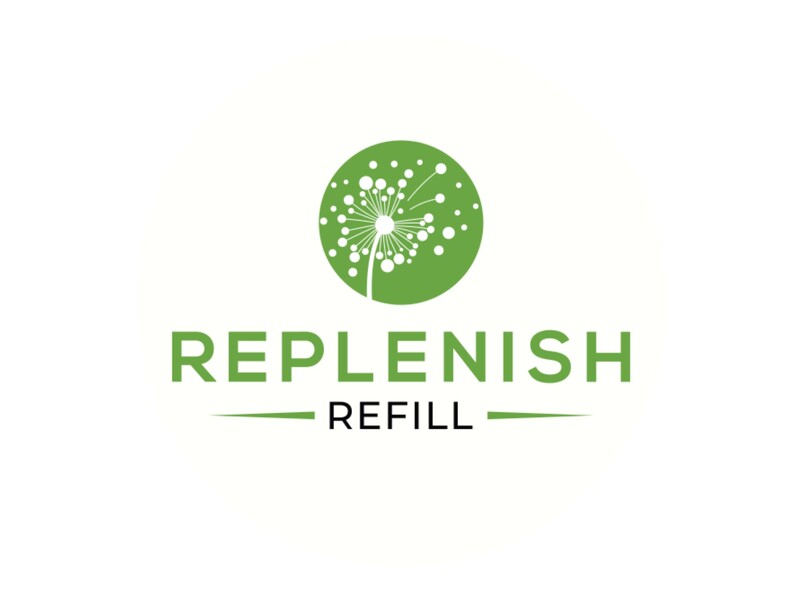 Covid-19 Policy
Date Posted: 15 March 2020
Precautions we are implementing to maintain customer safety
We'd like to reassure you that the cleanliness and hygiene of our store has always been a top priority.
With the complicated situation that we are currently faced with, we will be implementing extra precautions to maintain a clean and safe environment for our customers.
Safety measures we currently undertake:
Scoops, funnels and spoons are washed and sanitised after each use.
Staff regularly wash their hands
Staff regularly clean benches, equipment and surfaces in the store.
All jars bought in for repurposing and washed and sanitised.
Staff are asked not to come into the store if they are sick
Additional measures we are implementing:
We will be temporarily implementing a STAFF ONLY SERVICE of our scales and on all our bulk refills.
Hand sanitiser will be provided for customer use
Hand sanitiser will be available for staff
In addition to current surface cleaning requirements, staff will now wipe down door handles, lids, handles, pumps, scales, POS machines, door handles, keyboards, touch screens and light switches multiple times each day.
Our children's play area will be removed temporarily.
We are placing a 6 roll limit on toilet paper, 2 box limit on tissues and a 2 roll limit on paper towels per person.
What you can do to assist:
We ask that if you feel unwell, have travelled to any of the affected areas or are showing signs of contracting the virus, please refrain from coming into the store.
Perhaps take advantage of our click and collect service and ask a friend to collect on your behalf if you are unwell. Our website remains fully operational and gives people the option of buying online, and having our staff pick and pack your order ready to collect on most bulk items.
Ensure that the containers you are bringing into refill are cleaned thoroughly and dried. You may also wish to leave your bottles/jars with us to fill and collect later in the day.
If you are bringing in milk bottle tops, ensure they are cleaned, dried and in an appropriate box.
We apologise for any inconvenience this may cause but ask for your patience and understanding as we transition through this time.
Thank you,
The Replenish Refill Team
---
Leave a comment