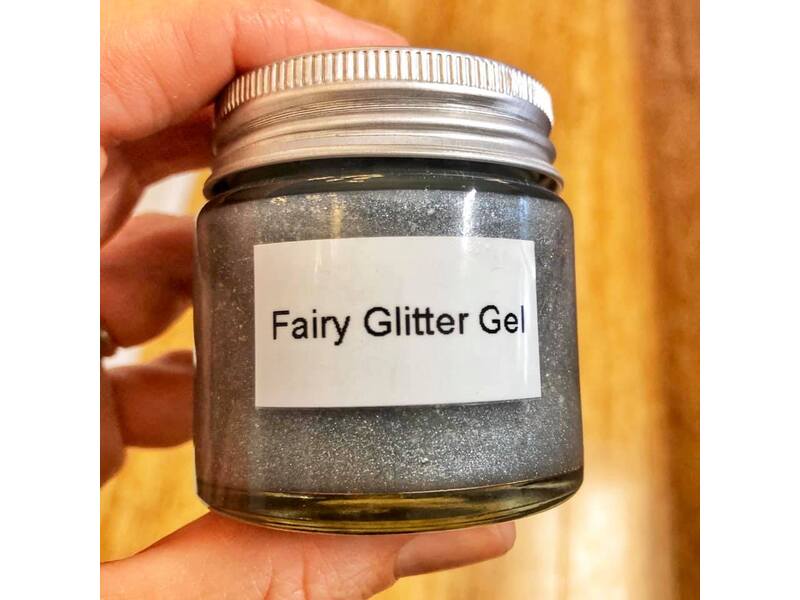 Fairy Glitter Gel
An earth friendly glitter gel that is safe for our waterways.
If you have a magical child in your family who lovesa bit of sparkle as I do, I was very happy to find this recipe for Fairy Glitter Gel.
Now before you say 'Argh! Not glitter!' Fear not! There is NO actual glitter in this recipe.
The sparkle comes from mica powder and is safe for our waterways.
So to make your own gel you will need to mix:
1/3 cup of aloe vera gel
1 teaspoon of vegetable glycerine
A good pinch of mica powder
A few drops of vitamin E oil(optional)
4 drops of Lavender Essential Oil(optional)
Store in an airtight jar or place in a few small lip balm tins and gift to the magical people in your life.
While this is safe for use on children's skin, it is not edible. Avoid eyes, nose and mouth areas.
---
Leave a comment