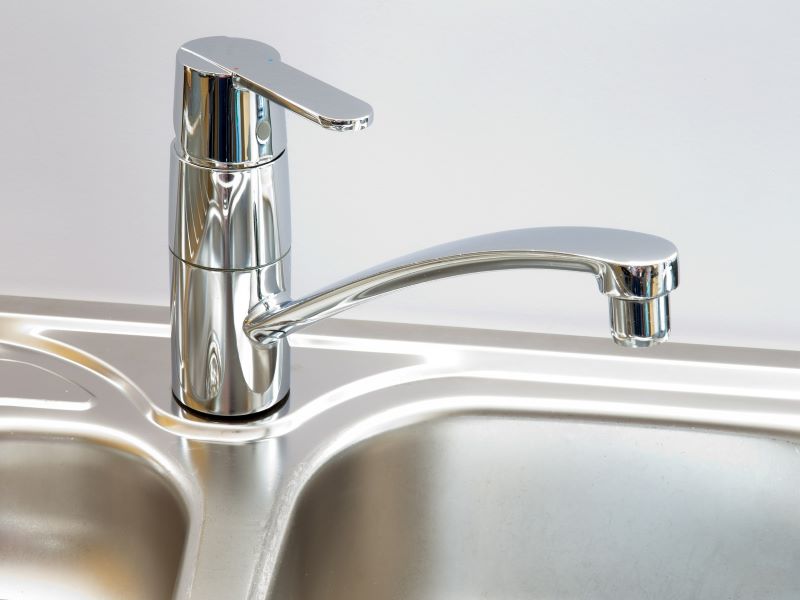 Soft Scrub General Cleaner
Date Posted: 24 October 2019
A basic scrub recipe using natural ingredients to give your sink extra sparkle!
With just 4 ingredients you will be surprised at just how effective this cleaner is.
Mix together:
1/4 cup Sodium Bicarbonate
1 tablespoon Castile soap
1 tablespoon Water
5 drops of Sweet Orange essential oil(optional)
Mix to a paste consistency adding more bicarb if too runny and more water if too dry.
To use:
Apply this soft scrub with your chosen cleaning cloth or brush, rub & scrub before rinsing thoroughly. Your sink with be sparkling in no time!
Use on your kitchen and bathroom sinks, tiles, bathtub, grout and stainless steel pots and pans. Not recommended for granite, marble or wooden surfaces.