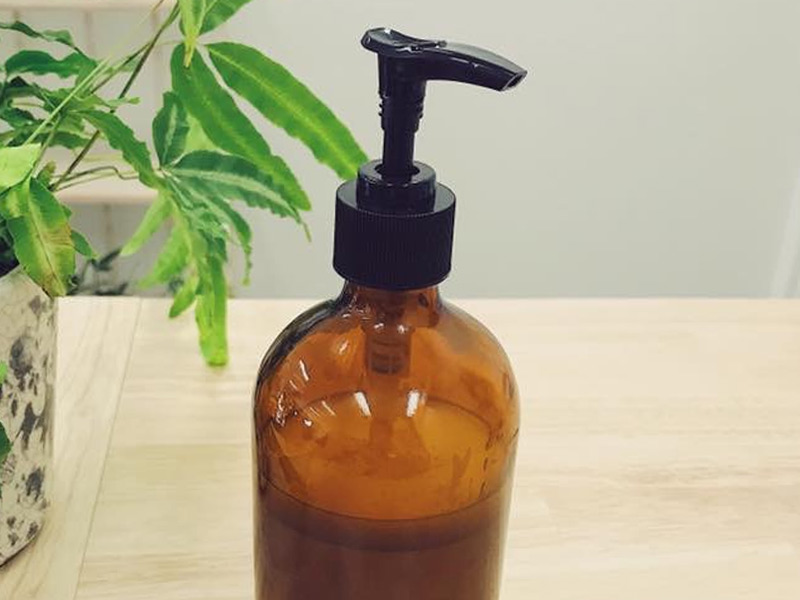 Zero Waste Hand Wash Recipe
Date Posted: 19 June 2019
Here is our favourite non-toxic hand wash that leaves our hands feeling beautiful, clean and soft!
Ingredients
1 part liquid castile soap
1 part distilled water
1 tablespoon jojoba oil
1 tablespoon vitamin E oil
A few drops of essential oils of choice - we used orange and lavender!
It cost approximately $4 to make this recipe showing that sustainable options are affordable too.
We also have amber bottles available online and in-store.
---
Leave a comment