*This is a bulk product and prices are shown per kilo, bottle not included.
Dr. Bronner's 18-in-1 Pure-Castile Soaps are good for just about any cleaning task.
Face, body, hair & dishes, laundry, mopping, pets—clean your house and body with no synthetic preservatives, detergents or foaming agents—none!
As this product is super concentrated, remember to dilute before using
Ingredients
Water, Organic Coconut Oil*, Potassium Hydroxide**, Organic Palm Kernel Oil*, Organic Olive Oil*, Lavandin Extract, Organic Hemp Oil, Organic Jojoba Oil, Lavender Extract, Citric Acid, Tocopherol *Certified Fair Trade Ingredients **None remains after saponifying oils into soap & glycerin.
Values
Zero Waste
Fair Trade
Vegan
Septic Safe
Others Also Bought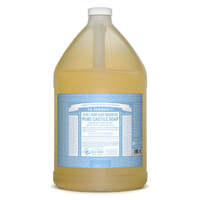 Dr Bronners Castile Soap Baby Unscented
From $32.00
More Info
More From This Category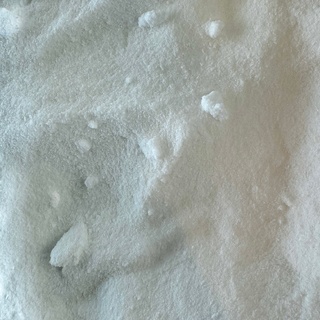 From $2.80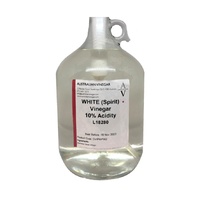 From $6.00
More Info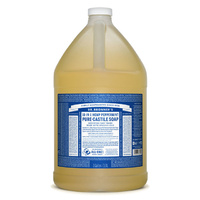 Dr Bronners Castile Soap Peppermint
From $32.00
More Info