This is a premium grade, economically priced Epsom salt (magnesium sulphate).
It complies with world standard specifications and is the ideal choice for bath salts, spa, cosmetic, livestock and garden use.
Benefits of an Epsom Salt bath include improved sleep and focus, relief from stress and anxiety, easing pain, cramps and headaches, maintaining health and more.
Ingredients
Magnesium Sulphate
Values
Plastic Free
Fair Trade
Vegan
Palm Oil Free
Septic Safe
Others Also Bought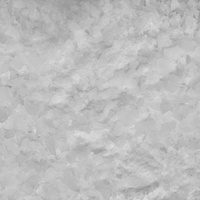 Blants Magnesium Chloride Flakes
From $3.60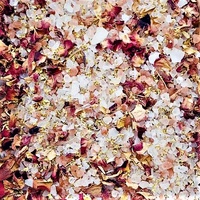 From $6.00
More From This Category