A transparent solid made from the crude gum of pine and spruce trees. Made through distillation with removing gum turpentine.
Colophony (also called gum rosin) is a dried and cleaned part of the resin obtained from pines and some other plants, mostly conifer tress. It is a brittle and transparent brownish or yellowish substance added to compositions to make them elastic. (Rosin is a specific type of resin.)
One common use for this product is adding it with beeswax and Jojoba oil to make reusable beeswax food wraps. This product can range from a powder through to large chunks which may require crushing, but this can be done with a tea towel and rolling pin, or a mortice and pestle or food processor.
Values
Plastic Free
Vegan
Palm Oil Free
Others Also Bought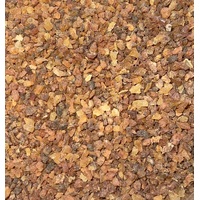 From $11.00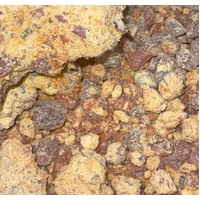 From $19.00
More From This Category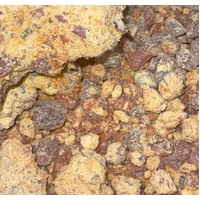 From $19.00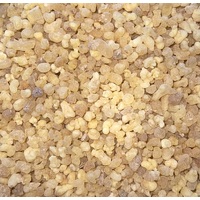 From $18.00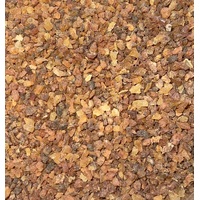 From $11.00