Fitting snuggly in the palm of your hand this dapper brush will tame your hair and provide a gentle massage for your scalp. The bamboo pins with their rounded ends reduce static and help stimulate blood circulation for hair health.
The rubber wood sustainably sourced for this brush has been given a second life after producing the natural rubber used to make the cushion bed for the pins.
Plastic free, biodegradable and vegan, the perfect hair brush for your zero-waste life.
Values
Zero Waste
Plastic Free
Fair Trade
Vegan
Compostable
Others Also Bought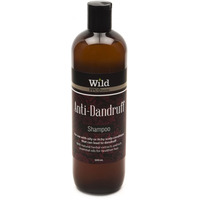 $24.95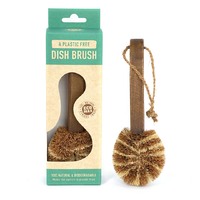 $16.95
More From This Category