Simply Clean's Fragrance Free Laundry Stain Remover doesn't have unnecessary fillers and is so pure that a little goes a long way.
Only the best and essential ingredients to produce the clean clothes you expect.
Toxin free: Protecting your family's health
Sensitiser free: Kind to sensitive & easily irritated skin
Fragrance free and enzyme free
Developed for pre-soak and in-wash for front and top loaders
Performs in cold and hot water; supercharged at 50°C
Grey water and septic safe
Family safe and earth safe
No animal testing or animal products
Palm oil free
* Subject to colour fastness of fabric. Check care label. Not suitable for some delicate fabrics e.g. silk, satin, chiffon, wool, leather and embroidery. Not suitable as a soak for metal parts.
Ingredients
Sodium percarbonate, sodium carbonate, polyalkylene oxide and alkylbenzenesulphonic acid/sodium salt, sodium metasilicate, pentasodium triphosphate.
Values
Zero Waste
Plastic Free
Fair Trade
Vegan
Palm Oil Free
Septic Safe
Australian Made
Others Also Bought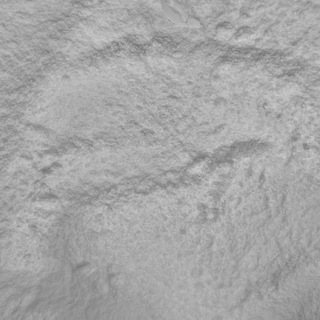 Simply Clean Laundry Powder Eucalyptus
From $6.00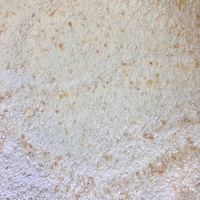 Blants Laundry Powder Unscented
From $1.80
Simply Clean Laundry Powder Lemon Myrtle
From $2.40
More From This Category